Stuart, FL February 2022 – Team IP will be featured by Worldwide Business with Kathy Ireland this Sunday, February 27th at 5:30 pm EST on the Fox Business Network.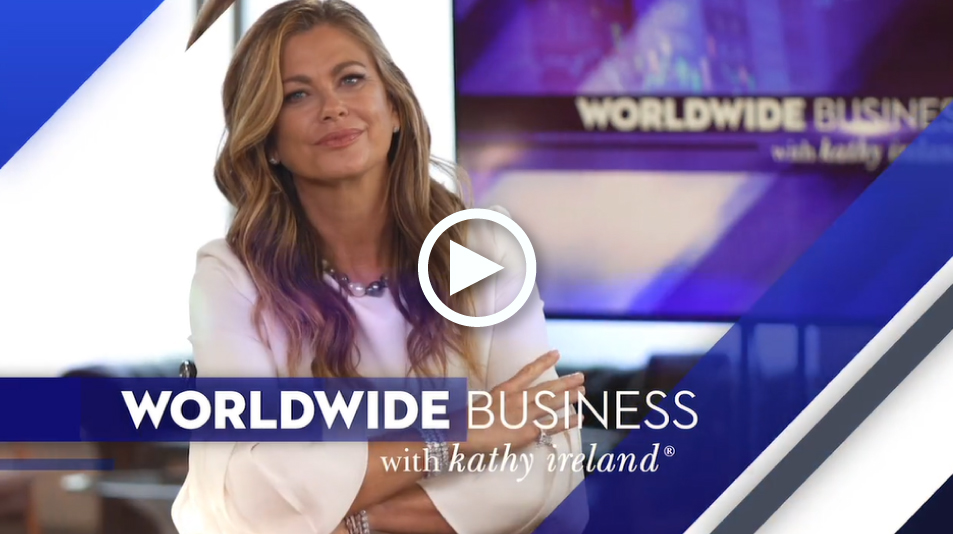 (Click to see the full episode)
Due to the unexpected pandemic and unforeseen social distancing in March of 2020 Team IP was essentially put out of business for many months. Then a complete turnaround credited to God mid-year in 2021 allowed Team IP to not only regain and meet its 28-year revenues of 2019 but also sign its four largest clients and create historic revenues month after month. Since April of 2021 Team IP's revenue has continued to rise culminating with a 53% increase in January of 2022.
The producers of Worldwide Business with Kathy Ireland approached Team IP with the desire to highlight the rebound and demand of souvenir merchandising in the championship sports industry. Team IP currently holds the #1 market share in the U.S. In Q4 of 2021 video crews visited Team IP Headquarters in Stuart as well as the new 20,000 sq ft warehouse in Port St Lucie. All the footage and interviews can be seen when the segment airs on Sunday, Feb 27th at 5:30 pm EST.
For more information about Worldwide Business with Kathy Ireland visit https://worldwidebusinesswithkathyireland.com/about-the-show/.
"After two of the hardest years I have experienced in business I am so proud of the way Team IP has pulled together to come back even stronger than before the pandemic. It was a true honor to be able to with Kathy Ireland and her team at Worldwide Business and tell our story on Fox Business Channel Domestically, Bloomberg Internationally and YouTube."
Randy Sparks Team IP CEO and Founder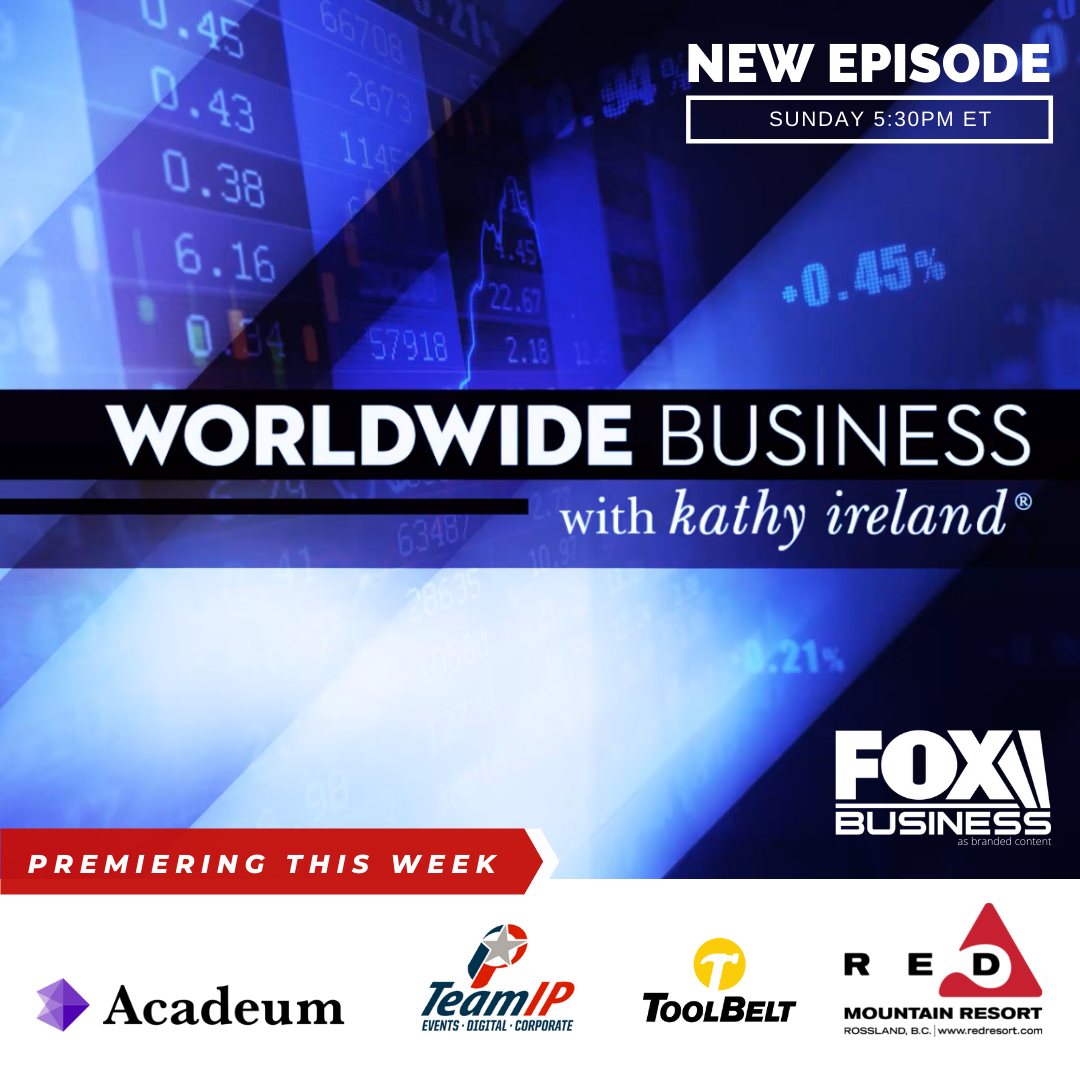 About Team IP: Recognized as the No. 1 Souvenir Merchandiser for amateur sports in the U.S., Team IP provides decorated apparel and branded promotional products for its three divisions; Events, Digital, and Corporate. Founded in 1992, the company has grown exponentially, currently servicing more than 2,200 events annually while "Serving clients for over 30 years." Team IP is the exclusive provider of merchandise for major championship events, including 13 Disney-owned ESPN College Football Bowl games, and 6 others to include the Outback, Gator, Holiday, Independence, San Francisco, LendingTree, and Senior Bowls, and various USOPC Olympic national championships, Junior Olympics, and Olympic Trials. Team IP has the #1 market share for High School State Championships and is the exclusive provider of merchandise for NFHS members Florida (FHSAA), Georgia (GHSA), Alabama (AHSAA), Indiana (IHSAA), Kentucky (KHSAA), Massachusetts (MIAA), Texas (UIL), and Texas (TAPPS). Team IP is also a five-time recipient of the INC 500/5000 Award presented to the fastest-growing companies in the nation. For more information visit TeamIP.com + social media.