Stuart, FL – May 2021 – Team IP is excited to announce it has signed a deal with the 2021 AMERICAS Baseball Olympic Qualifier as the exclusive provider for event merchandise, decorated apparel, branded products, and online retail integration.
The WBSC Baseball Americas Qualifier, hosted by USA Baseball, will see eight participating National Teams battle for one spot in the six-team Tokyo 2020 Olympic baseball tournament at Clover Park in St. Lucie County and The Ballpark of the Palm Beaches in West Palm Beach from May 31st to June 5th.
The competing participants will be split into two groups to start the qualifier. Group A consists of No. 2 USA, No. 10 Dominican Republic, No. 11 Puerto Rico, and No. 15 Nicaragua. Group B will be made up of No. 8 Cuba, No. 9 Venezuela, No. 13 Canada, and No. 14 Colombia. After group play concludes, the top two finishers from each group will advance to the Super Round, where they will each play two games. Head-to-head contests among these teams from the opening round will carry over into the Super Round standings. The team with the best Super Round record will be declared the winner and become the fifth National Team to advance to the Tokyo Olympic baseball tournament, joining world No. 1 Japan, No. 3 Korea, No. 5 Mexico, and No. 18 Israel.
"The teams and the entire baseball world are all looking forward to this exciting moment to arrive on the road to the Olympic Games Tokyo 2020. Now with the dates and venues locked in place, anticipation builds even higher for this important qualifier, which we hope will provide an excellent preview of the Tokyo 2020 Games and what they represent, as a symbol of hope and inspiration." Riccardo Fraccari WBSC President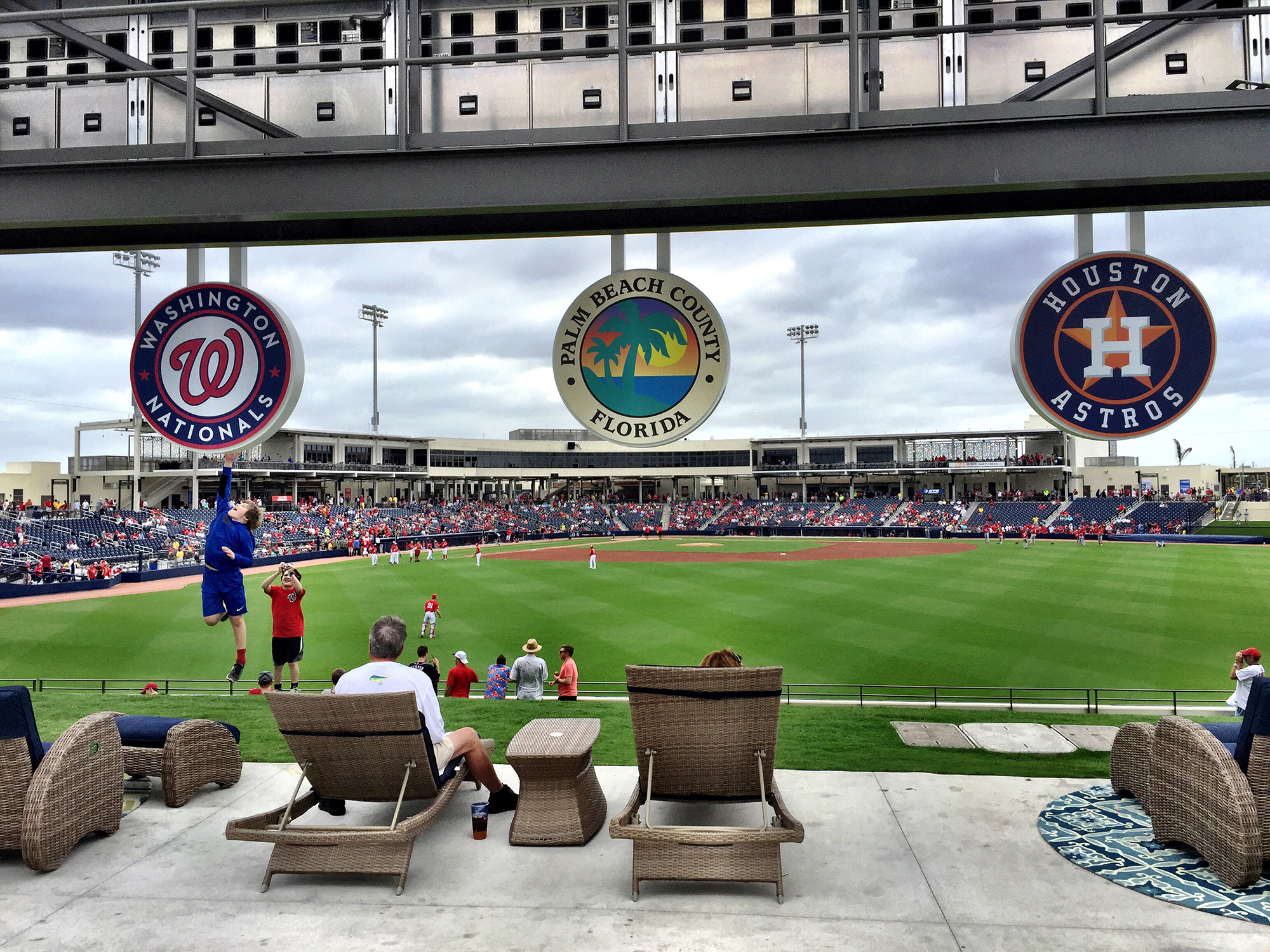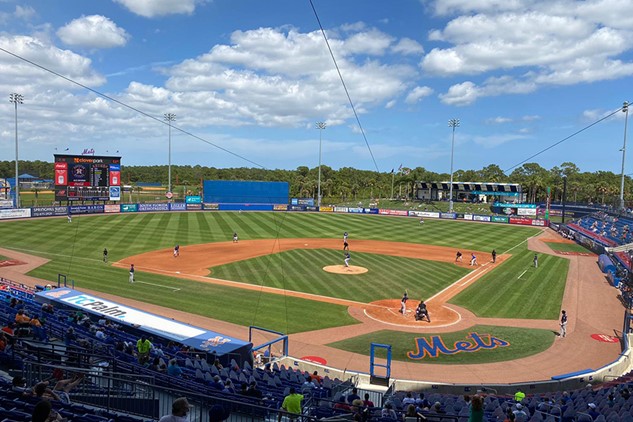 Along with being the official merchandiser of the 2021 AMERICAS Baseball Olympic Qualifier Team IP was also tasked with creating the official logo for this international event. Team IP will be on location at both venues offering the official event apparel and accessories.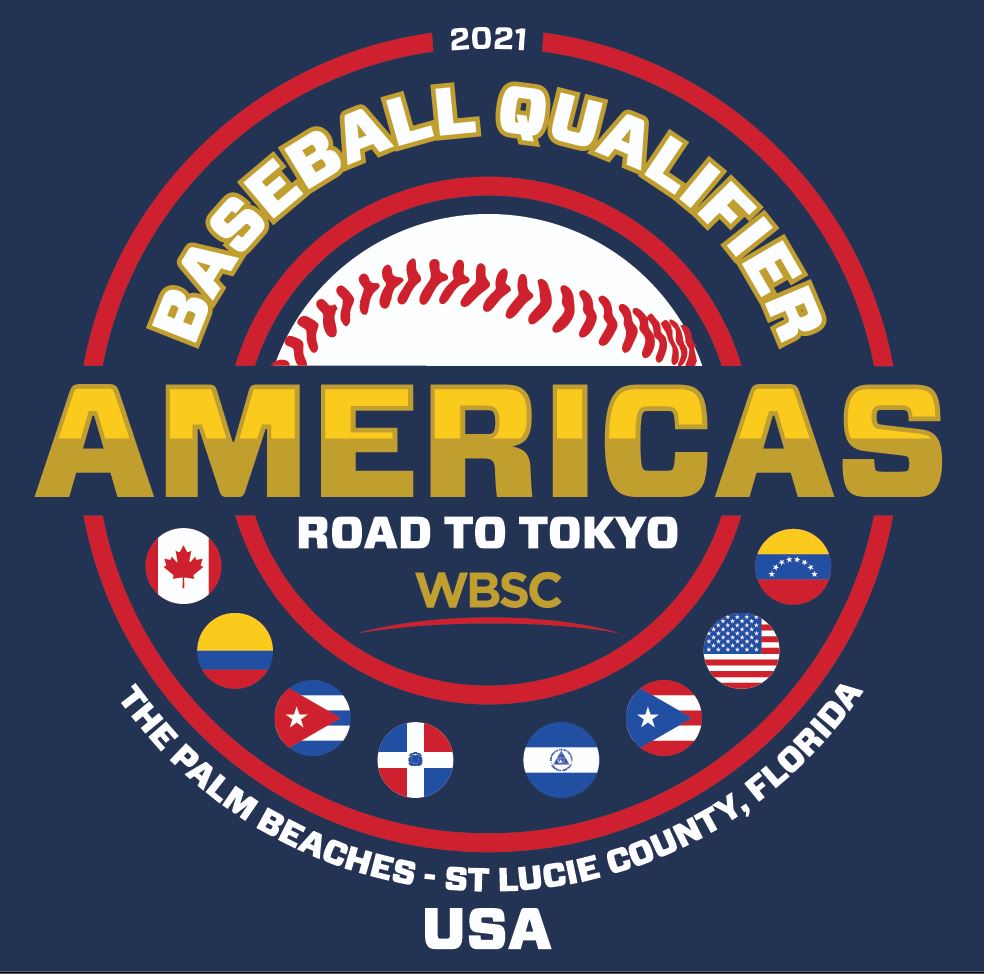 "It's always an honor to showcase the talent and logistic ability of Team IP on the international level and with the Olympics right around the corner this qualifier is sure to be an exciting preview of what we can expect in Tokyo." Randy Sparks, CEO and Founder of Team IP
For more information: oaqbaseball.com
About Team IP: Recognized as the No. 1 Souvenir Merchandiser for amateur sports in the U.S., Team IP provides decorated apparel and branded promotional products for its three divisions; Events, Digital and Corporate. Founded in 1992, the company has grown exponentially, currently servicing more than 2,200 events annually while "Serving clients for over 25 years." Team IP is the exclusive provider of merchandise for major championship events, including 12 Disney-owned ESPN College Football Bowl games, and 6 others to include the Outback, Gator, Holiday, Independence, and Redbox Bowls and various USOPC Olympic national championships, Junior Olympics, and Olympic Trials. Team IP is a five-time recipient of the INC 500/5000 Award presented to the fastest-growing companies in the nation. For more information visit TeamIP.com + social media.