Frisco, TX – April 2021 – Team IP is proud to announce the newest member to join the team, Whitney Francis. Whitney joins Team IP as the Southwest Territory Director and will cover eight states as well as focusing on business development for the events, corporate, and digital divisions.

Originally from Manhattan, KS, "The Little Apple," Whitney is a graduate from Kansas State University, and a diehard K-State, Chiefs, and Royals fan. Growing up in a big-sports family, she's always been very passionate about sports. After getting degrees in Broadcast Journalism and Marketing, she moved to the Dallas Texas area where she started her career in sports marketing and communications. Prior to joining Team IP, she's held jobs at the Dallas Cowboys, Professional Bull Riders, Houston Astros, and US Youth Soccer.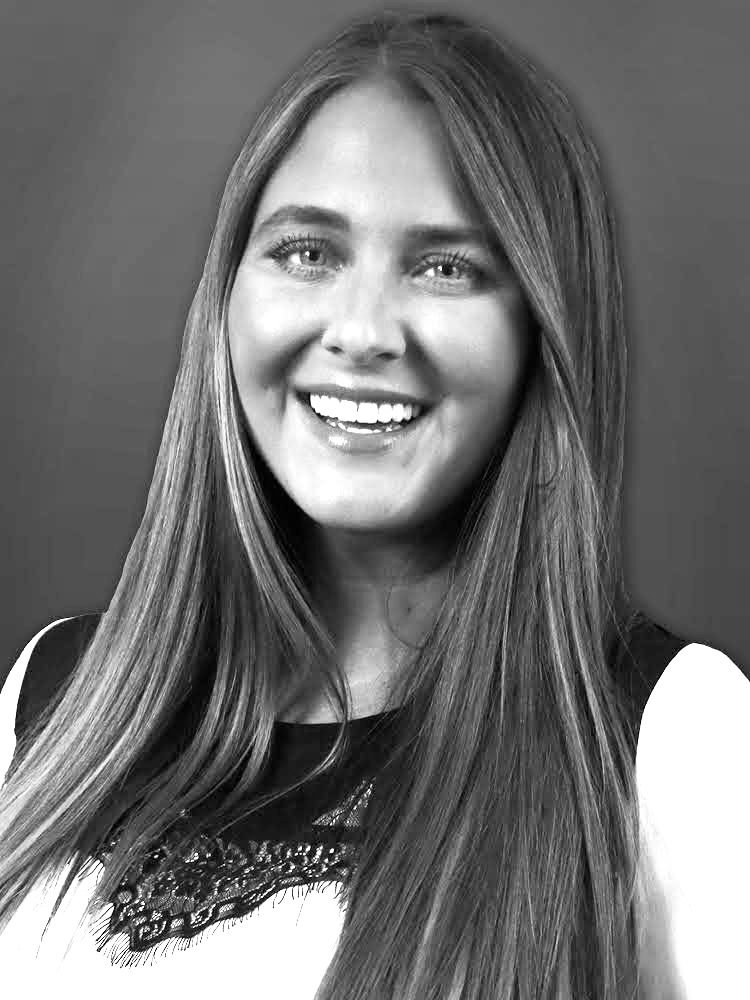 In her free time, if she's not at a sporting event or watching a game on TV, you can find her traveling, reading, hanging out with the family, enjoying the outdoors, playing Fantasy Football, or walking her mini-Pomeranian, Mocha.

"I have so much respect and admiration for Team IP and their ownership. I believe in their mission and goals and am very honored and excited to be a part of the team." Whitney Francis - Team IP Southwest Territory Director
SOUTHWEST TERRITORY
• Louisiana
• Texas
• Oklahoma
• Arkansas
• Kansas
• Colorado
• New Mexico
• Arizona
Whitney will be working with some of Team IP's premier partners to include the University Interscholastic League (UIL), Texas Association of Private and Parochial Schools (TAPPS), US Youth Soccer, USA Boxing, ESPN Events (1) Tropical Smoothie Frisco Bowl, (2) ServPro First Responder Bowl, (3) Lockheed Martin Armed Forces Bowl, Radiant Technologies Independence Bowl, and Texas Premier League which helps define Team IP's largest territory in the US.

"Whitney's well-rounded experience will assist in shaping the future of Team IP's goals which combines the ability to administrate, recruit and grow our event client base & trained sales representatives in the Southwest Territory while also doing business development nationally for all of our divisions to include events, corporate and digital sales." Randy Sparks Team IP CEO and Founder

About Team IP: Recognized as the No. 1 Souvenir Merchandiser for amateur sports in the U.S., Team IP provides decorated apparel and branded promotional products for its three divisions; Events, Digital, and Corporate. Founded in 1992, the company has grown exponentially, currently servicing more than 2,200 events annually while "Serving clients for over 25 years." Team IP is the exclusive provider of merchandise for major championship events, including 12 Disney-owned ESPN College Football Bowl games, and 6 others to include the Outback, Gator, Holiday, Independence, and Redbox Bowls and various USOPC Olympic national championships, Junior Olympics, and Olympic Trials. Team IP has the #1 market share for High School State Championship and is the exclusive provider of merchandise for NFHS members to include Florida (FHSAA), Georgia (GHSA), Alabama (AHSAA), Indiana (IHSAA), Kentucky (KHSAA), Massachusetts (MIAA), Rhode Island (RIIL), Texas (UIL), and Texas (TAPPS). Team IP is a five-time recipient of the INC 500/5000 Award presented to the fastest-growing companies in the nation. For more information visit TeamIP.com + social media.