Franklin, MA – March 2021 – Team IP is excited to announce it has extended its partnership with Massachusetts Interscholastic Athletic Association. MIAA has a long-standing history with Team IP. The partnership first started in 2010 and has run continuously through the years. The mission of MIAA is to serve member schools and the maximum number of their students by providing leadership and support for the conduct of interscholastic athletics which will enrich the educational experiences of all participants. They strive to promote activities that provide lifelong and life-quality learning experiences to students while enhancing their achievement of educational goals.
State championships will return to MIAA this spring after a solid year of canceled seasons due to the pandemic. It will be the first full slate of state championships since the 2019 fall season. The basketball and hockey state finals from the 2019-20 winter season were scrapped because of the pandemic, the entire 2020 spring and fall season was also canceled. To date, there have been no MIAA playoffs of any kind this school year.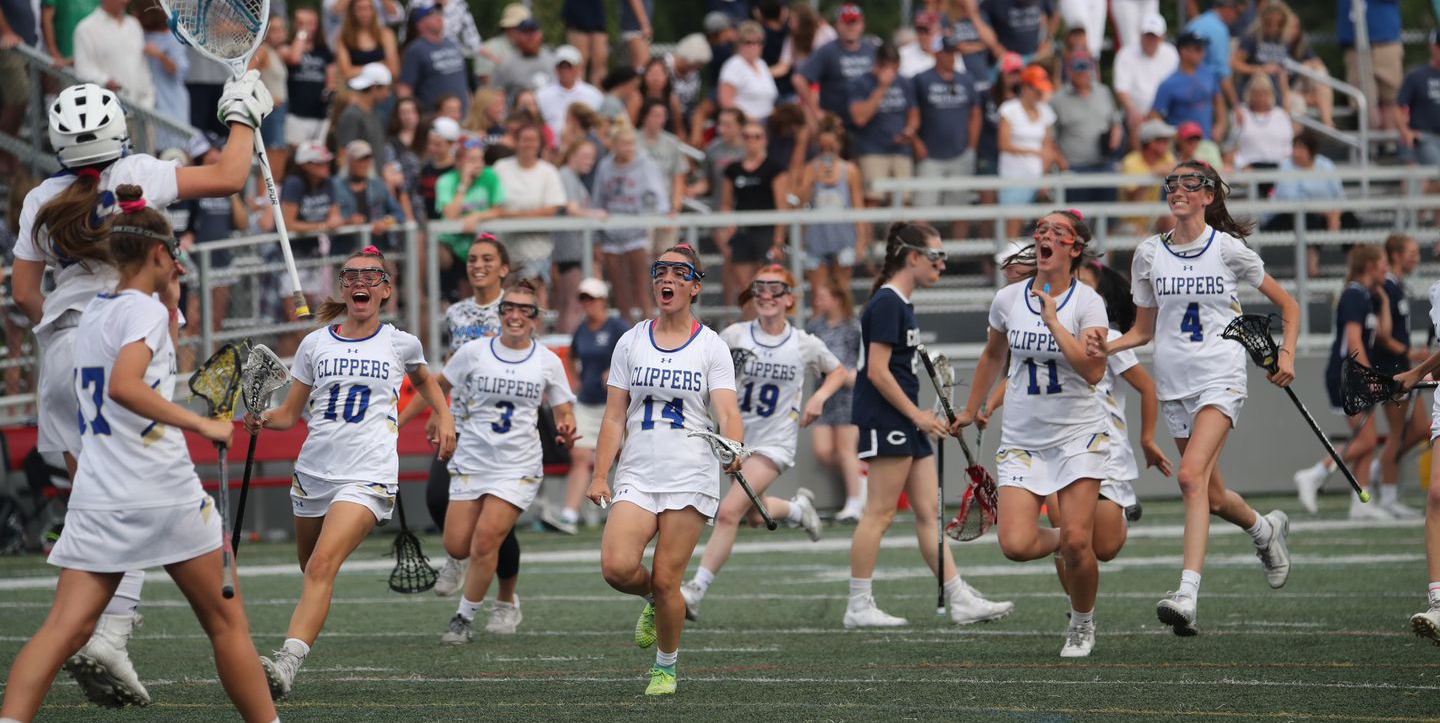 Team IP is eager to return to Massachusetts for the spring sports which include baseball, softball, boys and girls lacrosse, boys and girls tennis, boys volleyball, girls golf, rugby, boys and girls outdoor track and field, sailing, and crew. Wrestling is usually a winter sport but has been shifted to the spring this year as well.
"After an entire year cancellation due to the pandemic we were elated to get the news that the board had approved the spring playoff season for 2021. It is exciting to be able to extend our partnership with MIAA." Randy Sparks CEO and Founder of Team IP
For more information on this story. https://www.patriotledger.com/story/sports/high-school/2021/03/17/miaa-crown-state-champions-spring/4732029001/
About MIAA:
The Massachusetts Interscholastic Athletic Association (MIAA) is an organization that sponsors activities in thirty-three sports, comprising 374 public but not private high schools in the U.S. state of Massachusetts. The MIAA is a member of the National Federation of State High School Associations (NFHS), which writes the rules for most U.S. high school sports and activities. The MIAA was founded in 1978 and was preceded by both the Massachusetts Secondary School Principals Association (MSSPA) (1942–1978) and the Massachusetts Interscholastic Athletic Council (MIAC) (1950–1978). For more information visit www.miaa.net.
About Team IP:
Recognized as the No. 1 Souvenir Merchandiser for amateur sports in the U.S., Team IP provides decorated apparel and branded promotional products for its three divisions; Events, Digital, and Corporate. Founded in 1992, the company has grown exponentially, currently servicing more than 2,200 events annually while "Serving clients for over 25 years." Team IP has the #1 market share for NFHS high school state members along with being the exclusive provider of merchandise onsite and online for Florida (FHSAA); Georgia (GHSA); Alabama (AHSAA); Indiana (IHSAA); Kentucky (KHSAA); Texas (UIL), Texas (TAPPS), Rhode Island (RIIL); and Massachusetts (MIAA). For more information visit TeamIP.com + social media.