Stuart, FL – March 2021 – During the month of March the madness includes more than just basketball for Team IP and its partners. Over the next few weeks, Team IP will be spread out all over the country to deliver the latest in state and national championship decorated apparel and souvenirs. Traditionally March Madness focuses on basketball, but Team IP spends much of the year designing, manufacturing, and coordinating over 20 different sporting classifications that will all have events in March 2021. The logistics behind managing over 2,200 events every year is what sets Team IP apart in the industry.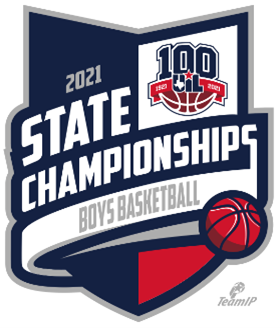 After being cut short by the pandemic in 2020, UIL Basketball State Championships will be celebrating their 100-year anniversary and are excited to return to the Alamodome in San Antonio, Texas even though things will be a little different this year. In the past UIL has played host to nearly 80,000 fans and an entire bracket of semi-final games. Last week UIL announced that the Alamodome will only host the state championship finals for each classification and the semi-finals will be played elsewhere.
Just as basketball wraps up for the year Team IP kicks into high gear for events in wrestling, soccer, indoor track and field, gymnastics, baseball, cheerleading, bowling, tennis, robotics, debate, lacrosse, volleyball, judo, rock climbing, futsal, powerlifting, artistic swimming, and boxing. To say we have a full schedule would be an understatement.
"As event protocol and allowed attendance continues to improve across the country, we are excited for the spring. This is the part of the year where Team IP really shines, and I don't see this year being any different. We have new partners and new events on the books, and we are excited for what the rest of 2021 brings."
Randy Sparks Team IP CEO and Founder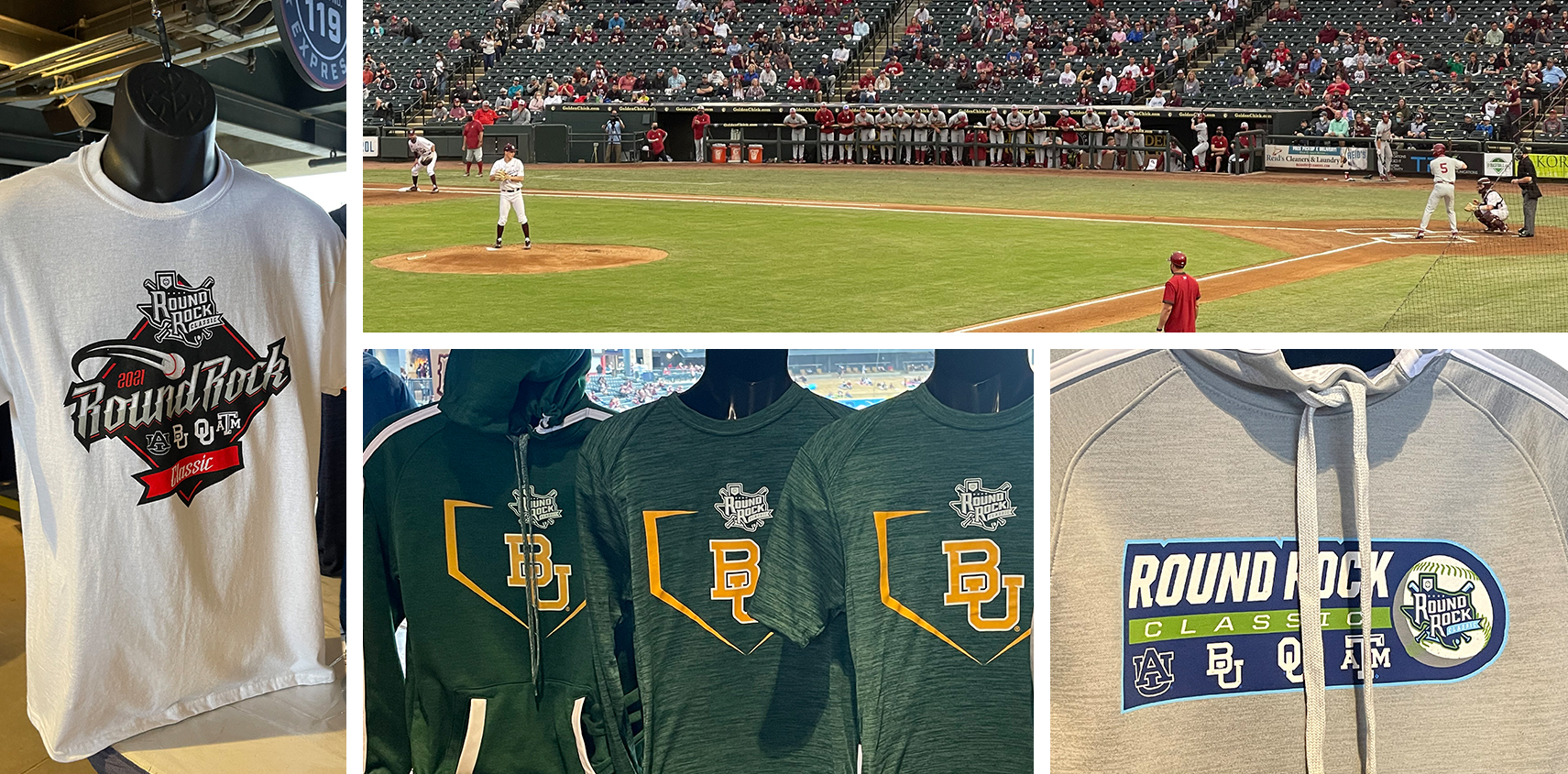 Team IP is recognized as the # 1 Souvenir Merchandiser for amateur sports in the United States, servicing over 2,200 events annually, and is a five-time recipient of the INC 500/5000 Award presented to the fastest-growing companies in the US. Team IP provides decorated apparel and branded promotional products for its three divisions: championship events, digital services, and corporate identity programs.