Stuart, FL – February 2021 – Team IP is proud to announce the newest member to join the team, Tim Keating. Tim joins Team IP as the Midwest Territory Director and will cover nine states as well as focusing on business development for the events, corporate, and digital divisions.
An Iowa native, Tim has been involved in Event Organization in the sport of volleyball as an Administrator, Official, Coach, and Player for 16 years and has been around the sport his entire life. He founded Adrenaline Volleyball Academy in Cedar Rapids, Iowa and his responsibilities included organizing day-to-day operations, financial operations, and developing programming for youth volleyball. He was a coach at the club level for 13 years.
Before returning to Iowa, Tim spent four years as an Administrator and Director of Events for Club Fusion Volleyball in Marengo, IL. His responsibilities at Club Fusion included managing all volleyball tournaments hosted by the club which included marketing events, hiring, and assigning officials for each match. He also spent three years as a coach at Keith Country Day High School in Rockford, Illinois where the Keith Cougars achieved back-to-back IHSA State Championships in 2012 and 2013.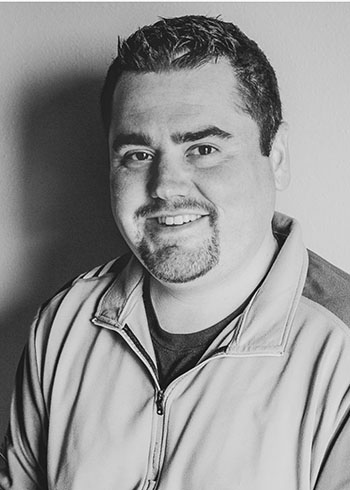 "I am extremely honored to work alongside the team at Team IP. The staff provides a professional environment and exhibit a genuine passion for the industry."
Tim Keating Team IP Midwest Territory Director
MIDWEST TERRITORY
Wisconsin
Illinois
Missouri
Nebraska
South Dakota
Minnesota
Kansas
Iowa
Indiana
Michigan
Tim will be working with some of Team IP's premier partners IHSAA, Grand Park, Bullpen Tournaments, USSSA, USA Water Ski & Wake Sports, and USA Diving. All of which host most of their events in the Midwest and make up a large market share of Team IP's client book.
"Tim's hire in many ways represents the future of Team IP's goals which combines the ability to manage, recruit and grow our event client base in the Midwest Territory while doing business development nationally for all of our divisions to include events, corporate and digital sales."
Randy Sparks Team IP CEO and Founder
Team IP is recognized as the # 1 Souvenir Merchandiser for amateur sports in the United States, servicing over 2,200 events annually, and is a five-time recipient of the INC 500/5000 Award presented to the fastest-growing companies in the US. Team IP provides decorated apparel and branded promotional products for its three divisions: championship events, digital services, and corporate identity programs.